Welcome to Beautiful Door County
Door County is located between Green Bay and Lake Michigan and offers many great activities. Come to Egg Harbor and enjoy a concert in the park, gelato on a bench, or visit the many wineries and shops in town. No matter the season, there is always something to do here in Door County so
book your vacation today
!
Come discover the beauty of Door County. The peninsula is home to over 300 miles of scenic shoreline which offers sandy beaches, sailing, fishing, charters, even a car ferry ride to Washington Island, and for an experience you will not forget we suggest you try a famous Door County Fish Boil. With beautiful scenery Door County is a great place to take some great pictures and is home to 10 lighthouses and they are all in beautiful locations.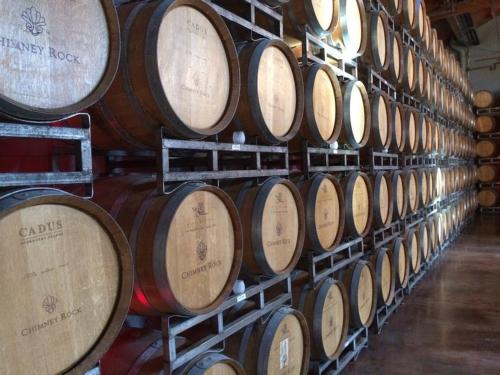 There is so much to do here in Door County. Come stay at Newport Resort and experience all that Door County has to offer. From wineries, fishing, art, and golf, there is something for everyone to enjoy in Egg Harbor.
Click here for information and activities in Door County.