Attractions
There are almost too many fun things to do in Door County, well, too many for us to mention them all!
But these are a few of our favorites:
Egg Harbor Fun Park
Skyway Drive In Movie Theater
Door County Trolley Tours
Hands On Art Studio
Kurtz Corral for Horseback Riding
The Orchards Golf Course
We also have entire pages dedicated to our local theatres, outdoor activites and shopping - be sure to check out those links!
Activities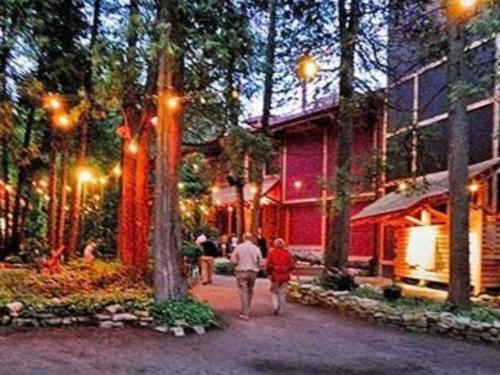 Theatre fans can enjoy a show 7 nights a week by Door County's outstanding compnaies that offer original musicals, plays, and concerts.
+More Info
The best ways to see the Door County scenery.
+More Info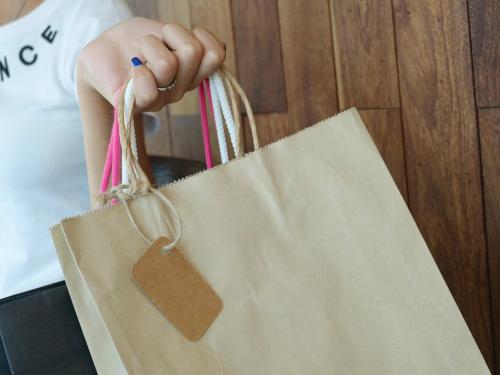 The diverse and distinctive array of retail stores located within walking distance to Newport Resort makes this a shopper's paradise.
+More Info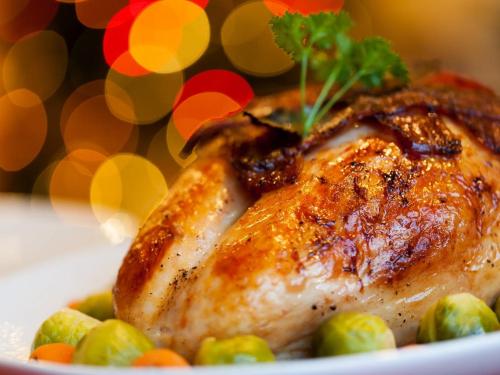 Door County is home to so many choices; fine dining, supper clubs and cafe's.
+More Info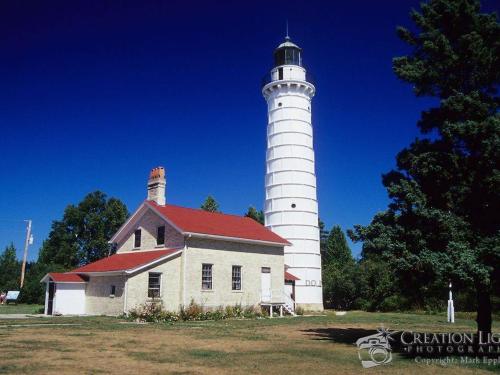 Lighthouses are a top attraction for guests visiting Newport Resort. Come see why!
+More Info