Biking Near Newport Resort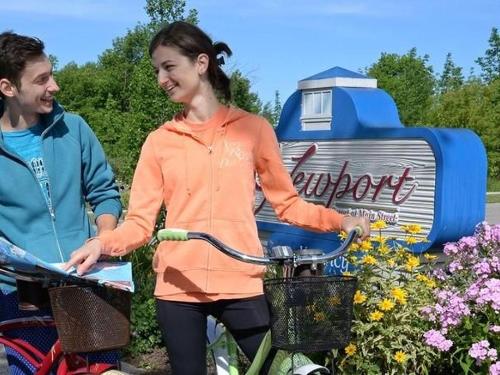 Biking is a great way to see the Door County scenery! Whether you are pedaling thru the village of Egg Harbor or riding the back roads to see spring blossoms or fall colors. Take a leisurely ride on one of the complementary bikes provided by Newport Resort. If you have your own road bike we provide secure indoor bicycle storage.
Running & Hiking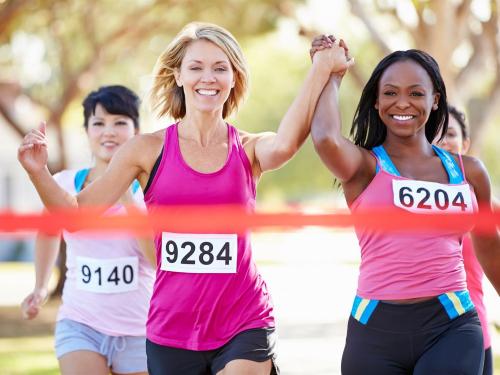 If you hobby is running, you will be happy in Door County and Newport Resort is a great place to start. With popular events such as the Door County Half Marathon, The Door County Triathlon, and maybe even the Hey, Hey 5K (that one involves a brewery!) you can pick your distance and try to win or simply just finish.
If a wooded hike is more you speed - thats fine too. Door County is home to 5 State Parks and plenty of trails. There are paths laong the waterfront or roads that criss-cross the peninsula. We have maps and guides available to help you fnd you best route.
Kayak Tours & Launch Spots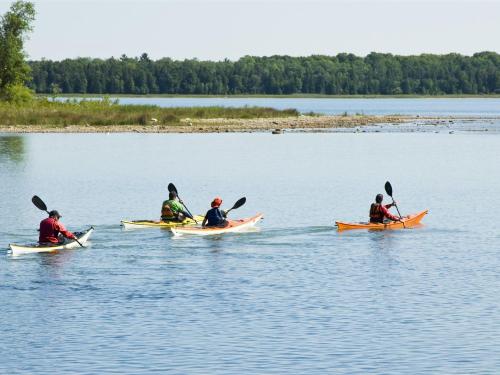 One of the best ways to enjoy Door County is from the water! Kayak tours are available through several differnt vendors. See the caves or maybe the fireworks! If you have your own kayak we can direct you to the best launch spots near Egg Harbor.